Demand Democratic Oversight of Public Surveillance
SurveillanceReform.org is a coalition of civil society organizations and individuals committed to enforcing accountability and transparency in surveillance and data management.
(THIS WEBPAGE IS A DRAFT)
What Is the Problem?
When public surveillance systems are used in our cities and towns, the potential for a huge amount of data collection will always be present.
In a world without accountability, abuse becomes possible.
That's why public surveillance requires public trust and input. We, as citizens and residents, must be able to examine how surveillance is being used, how data is being managed, and who is involved.
We, also, must have a significant and meaningful say in what happens in our neighborhoods and in our city centers.
To create this trust and informed, meaningful input, we need laws that put citizens in charge, without jeopardizing the privacy of public data.
In other words, we need a robust, surveillance ordinance which enshrines transparency and accountability into public surveillance and data management.
Sign the Petition for a Legally-Binding, Citizen-Led Ordinance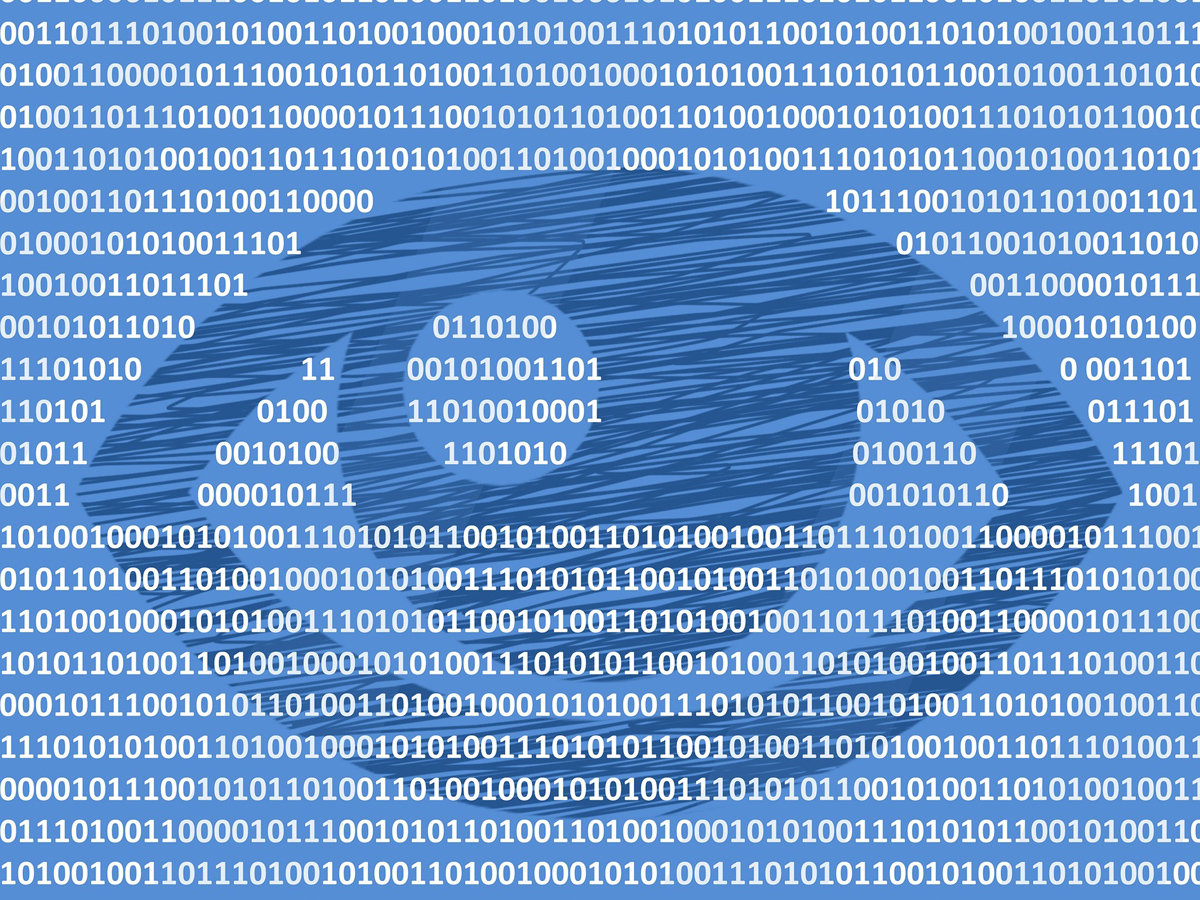 It's Time to Put the People Back in Control
These Are Our Demands:
Transparency
Surveillance technologies and data management methods must be completely transparent.
Any and all risks to civil rights and civil liberties must be carefully accounted for and clearly communicated.
Citizens and residents deserve to know how we are being watched, why, and what is being done with our personal data.
Democracy
Citizens and residents must have a say in how data is collected, and how we are being monitored.
Independent, legally-empowered, and citizen-led oversight is essential.
Proposed surveillance technologies must be democratically approved and the decisions made by democratically elected representatives must be fully enforceable.
Accountability
When decisions are made, citizens and residents need to know by whom, and how to seek redress, if there are problems or abuses.
Any and all data must be kept safe and all sharing must be accounted for.
In addition, surveillance must only occur when there is a clear, necessary purpose. If that purpose isn't met, or if the purpose doesn't outweigh the risks, then the surveillance needs to end.
Join Us.
Help Bring Accountability to Public Surveillance.
Your Voice Matters!
We can maintain safety and security without sacrificing transparency and accountability.